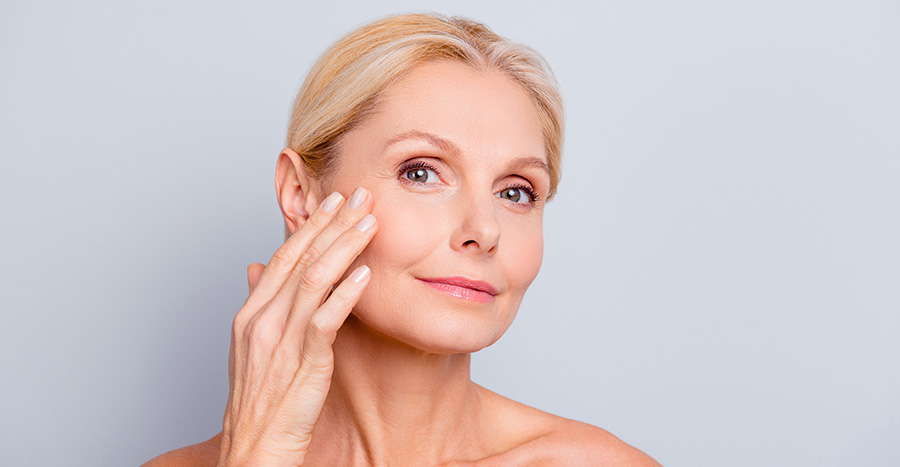 Why Consider the Profound System?
The Profound® system provides a non-surgical alternative to address aging skin:
Using radiofrequency (RF) injectable energy, it provides long-lasting facial wrinkle reduction and improves the appearance of cellulite.
Key Benefits of Profound RF Microneedling
Is less painful and invasive than surgery
Offer an alternative to the use of toxins and fillers
Require more manageable downtime
Bottom line:
The Profound system enhances patients beauty by providing a clinically proven, non-surgical, single-treatment procedure that requires less practice expense and patient downtime.
Profound RF is a One-of-a-Kind Wrinkle & Cellulite Treatment System
8 facts that make this a one-of-a-kind, must-have treatment.
Clinically proven to create all 3 skin fundamentals: up to 5x more elastin, up to 2x more collagen, and increased hyaluronic acid.
First and only RF microneedling device with FDA clearance for face and body
Just one non-surgical treatment required to achieve lasting results
100% response rate for facial wrinkles
94% response rate for improvement in the appearance of cellulite
Reduces the appearance of cellulite severity with only one non-surgical treatment
The only real-time, temperature-controlled RF microneedling device
Proven in 8 comprehensive clinical studies
Before & After Results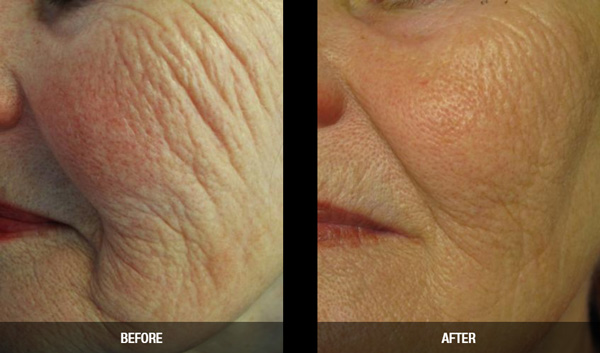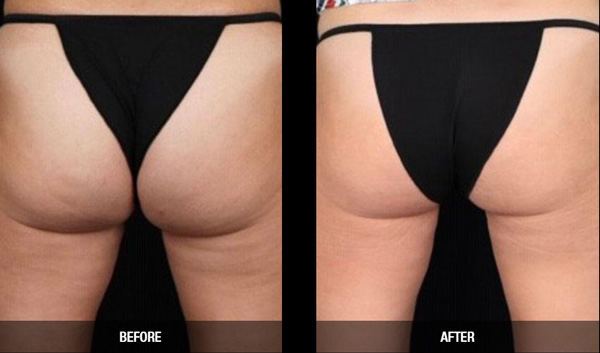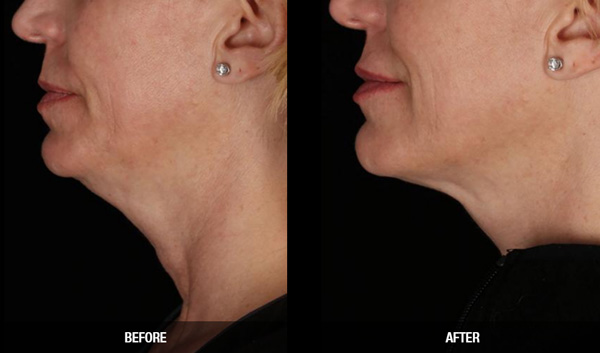 Absolutely the best! Would never use anyone else! Amazing skill!
by MP
Jan29,2022
Can't say enough great things about Dr. Sule and his staff. Amazing results and the best care anyone can hope for. If anyone is considering doing any work on their face or sinus surgery like I needed he is definitely who you should use. The skill and patience of this Dr. is nothing short of amazing. So happy with my results I can breathe again and love the work he also did on my eyes. Thrilled with all my results and with my care. Thank you!
Category: reveiws
Great results
by Brian Sanford
Aug13,2019
Great experience. Great result. Originally, I needed reconstructive nose surgery after a mohs procedure. I requested a neck lift, too. Glad I chose Dr. Sule.
Category: reveiws
Thank You Again
by J.S.
Nov 9,2018
I wanted to thank you and tell you what a beautiful job you did on my surgery. My eyes look great. You did exactly what I asked for. You and yourstaff made it such a great experience.
Category: reveiws
Amazing Experience
by K.N.
Nov 9,2018
I wanted to thank you so much. My nose looks great. Your work is some of the most natural and beautiful I have seen.
Category: reveiws
Thank You
by E.P.B.
Nov 9,2018
I'm just wanted to thank you for doing a great job. My face looks amazing. I have NEVER looked better.
Category: reveiws
Powered by Crystal Clear Digital Marketing Reviews