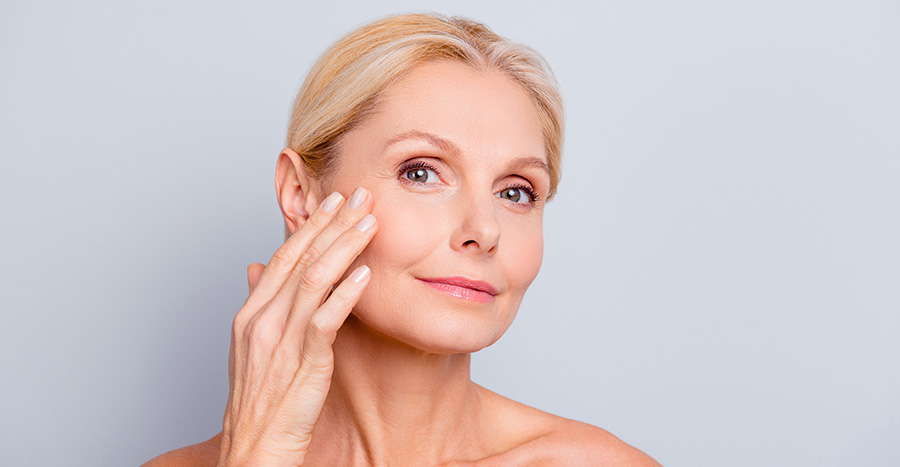 Why Consider the Profound System?
The Profound® system provides a non-surgical alternative to address aging skin:
Using radiofrequency (RF) injectable energy, it provides long-lasting facial wrinkle reduction and improves the appearance of cellulite.
Key Benefits of Profound RF Microneedling
Is less painful and invasive than surgery
Offer an alternative to the use of toxins and fillers
Require more manageable downtime
Bottom line:
The Profound system enhances patients beauty by providing a clinically proven, non-surgical, single-treatment procedure that requires less practice expense and patient downtime.
Profound RF is a One-of-a-Kind Wrinkle & Cellulite Treatment System
8 facts that make this a one-of-a-kind, must-have treatment.
Clinically proven to create all 3 skin fundamentals: up to 5x more elastin, up to 2x more collagen, and increased hyaluronic acid.
First and only RF microneedling device with FDA clearance for face and body
Just one non-surgical treatment required to achieve lasting results
100% response rate for facial wrinkles
94% response rate for improvement in the appearance of cellulite
Reduces the appearance of cellulite severity with only one non-surgical treatment
The only real-time, temperature-controlled RF microneedling device
Proven in 8 comprehensive clinical studies
Before & After Results