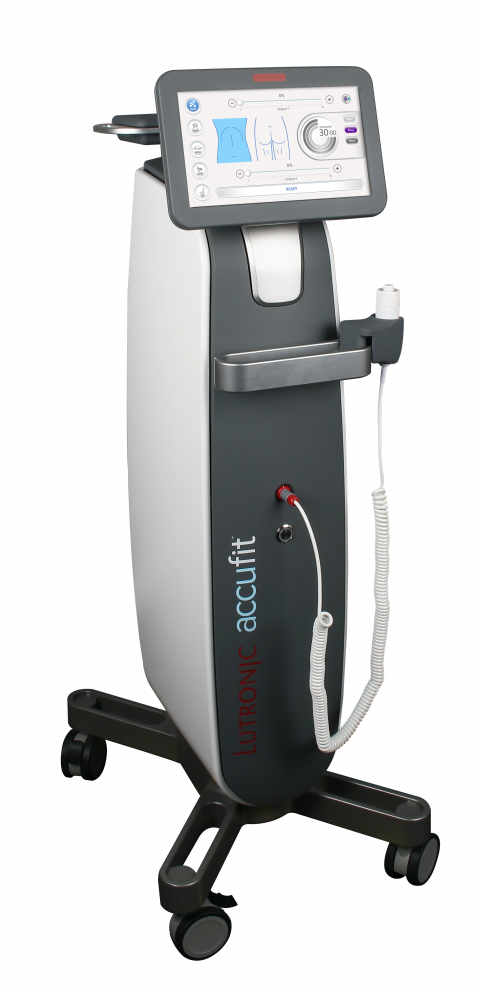 The Accuracy & Control of Targeted Muscle Activation Treatments
What is Lutronic Accufit™?
Lutronic Accufit™ is intelligently designed to deliver direct muscle activation treatments for an improved aesthetic appearance. Precisely controlled energy flows through the selected muscle triggering a variety of responses depending on the chosen treatment mode. This third-generation electrical muscle stimulation platform has advanced features that enable efficient and more comprehensive muscle activation for patients while maximizing patient comfort and practice ROI.
Key Benefits
Accufit has 2X power of other systems enabling faster, effective treatments.
8 proprietary IntelliSTIM™ electrodes enable efficient energy transfer and patient comfort
4 proprietary IntelliPhase™ waveforms produce 4 different, unique muscle movements
IntelliCycle™ grants an automatic multi-mode treatment algorithm for each muscle area
Accufit can comprehensively & simultaneously treat multi-zone areas in 30 minutes
Muscle treatments can be customized to help patients achieve their personal goals
Before & After Results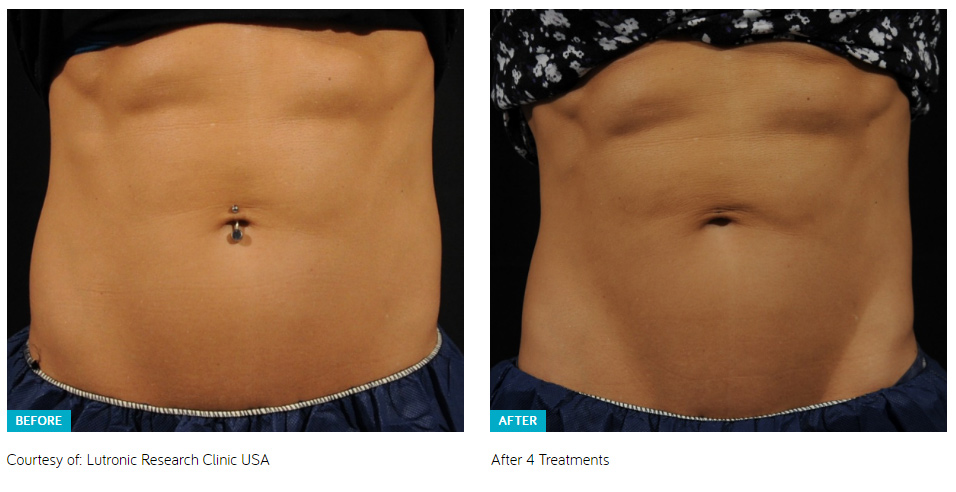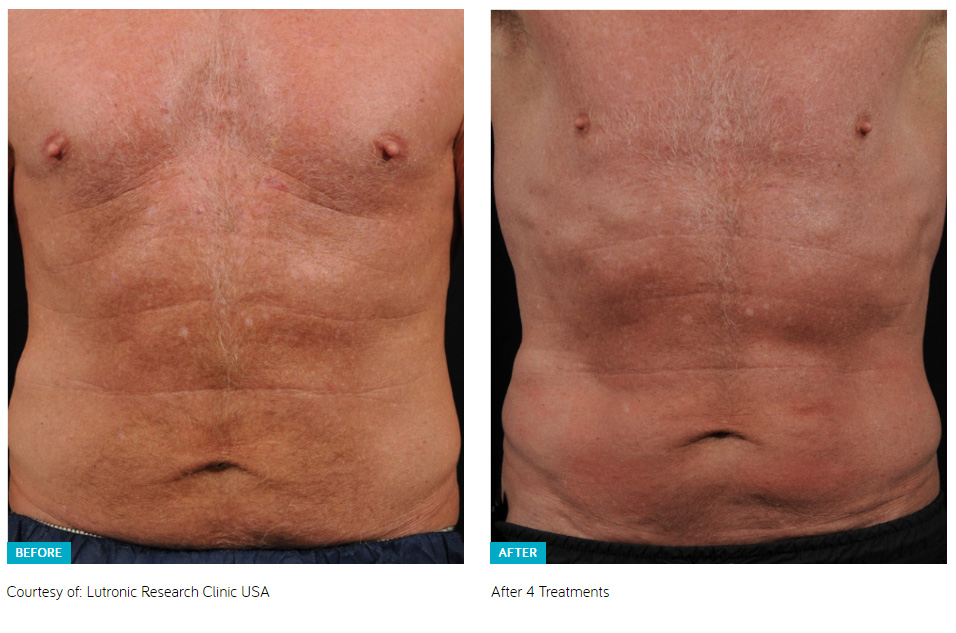 Absolutely the best! Would never use anyone else! Amazing skill!
by MP
Jan29,2022
Can't say enough great things about Dr. Sule and his staff. Amazing results and the best care anyone can hope for. If anyone is considering doing any work on their face or sinus surgery like I needed he is definitely who you should use. The skill and patience of this Dr. is nothing short of amazing. So happy with my results I can breathe again and love the work he also did on my eyes. Thrilled with all my results and with my care. Thank you!
Category: reveiws
Great results
by Brian Sanford
Aug13,2019
Great experience. Great result. Originally, I needed reconstructive nose surgery after a mohs procedure. I requested a neck lift, too. Glad I chose Dr. Sule.
Category: reveiws
Thank You Again
by J.S.
Nov 9,2018
I wanted to thank you and tell you what a beautiful job you did on my surgery. My eyes look great. You did exactly what I asked for. You and yourstaff made it such a great experience.
Category: reveiws
Amazing Experience
by K.N.
Nov 9,2018
I wanted to thank you so much. My nose looks great. Your work is some of the most natural and beautiful I have seen.
Category: reveiws
Thank You
by E.P.B.
Nov 9,2018
I'm just wanted to thank you for doing a great job. My face looks amazing. I have NEVER looked better.
Category: reveiws
Powered by Crystal Clear Digital Marketing Reviews